Steptoe & Johnson Welcomes David Malone
Attorney joins firm's public finance practice group  
LEXINGTON, KENTUCKY - Steptoe & Johnson announced today that David B. Malone has joined the firm and will practice in the Lexington office with an emphasis in public finance.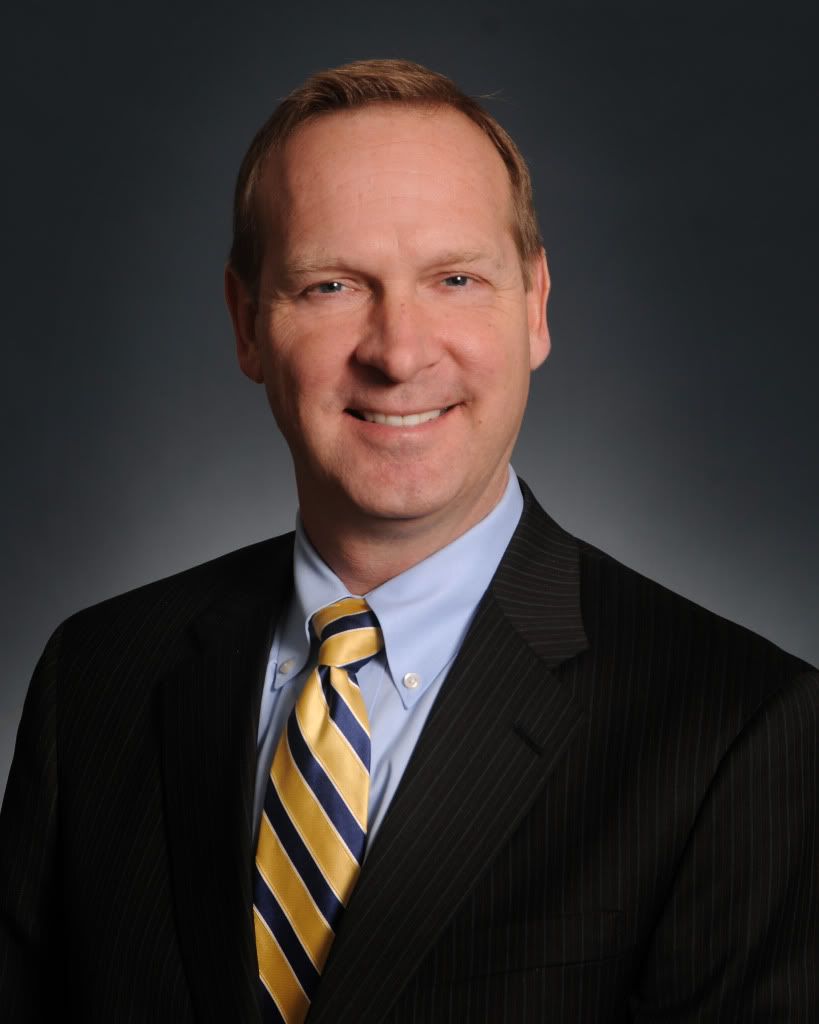 Prior to joining Steptoe & Johnson, Malone was an attorney with the firm of Taft Stettinius & Hollister LLP. Malone received his B.A. from Hanover College and his J.D. from Salmon P. Chase College of Law at Northern Kentucky University.

At Steptoe & Johnson, Malone's practice will continue to focus on public finance. He will serve as bond counsel, underwriter counsel and borrower counsel in various types of tax-exempt and taxable finance transactions. For more than 18 years, Malone has represented cities, counties, school districts and other issuing authorities, as well as borrowers and underwriters, in connection with the issuance of tax-exempt and taxable bonds. He is a member of the Ohio State Bar Association and Kentucky Bar Association.

"David Malone adds significant depth to our bond and public finance practice area," stated Susan S. Brewer, CEO of the firm. "He will apply nearly 20 years of unique experience that will provide innovative solutions for our clients' opportunities and challenges," she said.

About Steptoe & Johnson
Steptoe & Johnson PLLC is a regional, business-focused firm with particular strengths in energy, labor, employment, and litigation. It comprises over 200 lawyers resident in ten locations throughout West Virginia, Ohio, Kentucky and Pennsylvania. For nearly a century, Steptoe & Johnson has demonstrated its commitment to quality, devoting personal attention, experience, skill, and resources to client-focused service.

For more information, contact Betsy Spellman, Director of Client Services at (304) 933-8000, or via email: betsy.spellman@steptoe-johnson.com. Visit the firm's Web site at: www.steptoe-johnson.com.

 
Press Contact
Steptoe & Johnson PLLC
Betsy Spellman
Chief Marketing Officer
(304) 933-8377
Bridgeport, WV